Meet the Massage Therapists at
Dalhousie Family Chiropractic & Massage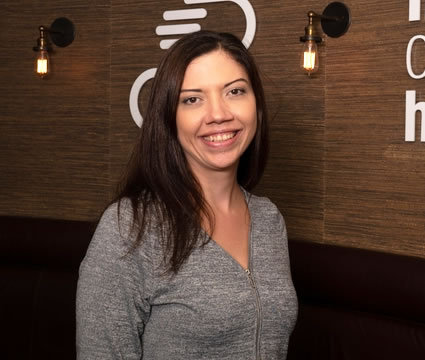 Chelsea Wainwright, RMT
Helping People Live Their Best Life
Registered Massage Therapist Chelsea Wainwright was inspired by her own family's struggles with pain. Her mother had endured extreme back and neck pain to the point of tears, and Chelsea was determined to figure out a way to help alleviate her discomfort. Chelsea also suffered from similar pain. "When I experienced the benefits of therapeutic massage, I realized it was the way I could help people, including my mother, get out of pain and live the lives they wanted."
Chelsea attended CDI College and graduated in October, 2019. She has well over 2,200 hours of clinical massage experience. She also holds current First Aid certification.
Personable and Caring
In addition to being an excellent massage therapist, Chelsea fits right in at Dalhousie Family Chiropractic & Massage because she's kind, personable and easy to talk to. She takes the time to put patients at ease and help them get the most out of their massage experience.
Chelsea specializes in therapeutic and deep tissue massage, including myofascial release.
Away From Work
When she's not helping patients feel great, Chelsea enjoys playing pickleball and being a hockey mom to her teenage son. She also enjoys music, hiking and skiing.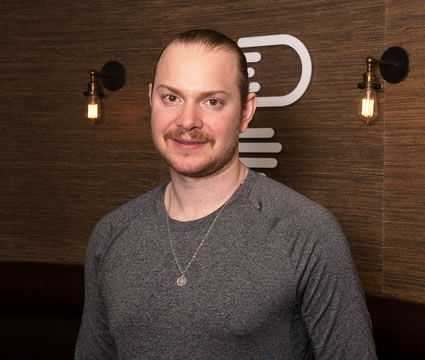 Nicks has expertise in the following:
Swedish massage
Relaxation massage
Therapeutic massage
Myofascial and trigger point release techniques
Nick actively listens and customizes each massage to create the perfect treatment plan for clients. Through such an approach, Nick believes that massage therapy can positively impact all clients by relieving pain, decreasing stress, promoting relaxation and helping clients become more attuned with their body, all of which promotes the body's natural ability to heal.
Outside the Office
Some of Nick's hobbies include spending time with his wife, Hockey (ice/ball), exercise, travelling, camping, and a good conversation.
Schedule a Massage Today
Get started today! Contact us to book an appointment with one of our massage therapists.
CONTACT US »

Meet The Massage Therapists at Dalhousie Family Chiropractic & Massage | (403) 286-2245