ROOMS FOR RENT in Dalhousie Family Chiropractic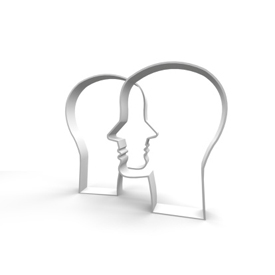 While Dr. Jerry is thrilled for our long-time officemate Jenn of Less Stress Massage that she is moving on to other adventures – we want to be sure we are continuing to offer our clients diverse wellness services.
Our bright and busy location at Dalhousie Station has two rooms to rent for Massage Therapists, Naturopaths, Acupuncturists or other wellness practitioners. The rooms are 9 X 12 feet and have access to our bright waiting room facilities.
Please spread the word to any of your friends, contacts or wellness practitioners that this is a fantastic location and an incredible opportunity to be part of a great team promoting healthy lifestyles for families.
More information available upon request at reception@dalhousiefamilychiro.ca

Rooms For Rent | (403) 286-2245