Contact Dalhousie Family Chiropractic & Massage
We'd Love to Hear from You! Call (403) 286-2245
Massage hours:
Nick: Dec 25 & 26 - Closed, Jan 1 - Closed
Chelsea: Dec 26 - Closed

CONTACT
Dalhousie Family Chiropractic & Massage
291-5005 Dalhousie Drive NW
Calgary, AB T3A 5R8
Phone: (403) 286-2245
Fax: (403) 202-2965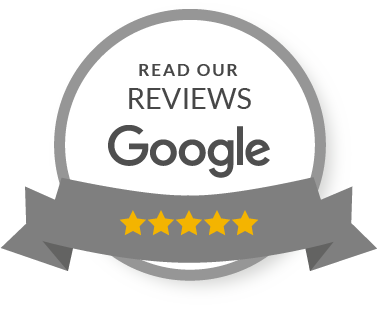 PRACTITIONER HOURS
Office Hours
Thu
8:00 - 11:00
2:15 - 6:00
FIND US
We're conveniently located in the northwest quadrant of Calgary, just off Crowchild Trail within the Dalhousie Station Shopping Center. You can find us on the second floor in the Professional Center of Dalhousie Station between Indigo and Memory Express.
We're just off the Dalhousie Station C-train line, located on the second floor above the Humana Medical Clinic.