Meet the Doctors
Our friendly and compassionate chiropractors are driven to provide each patient with high-quality, customized care. They care for each patient just as they would their family members. We'd like you to get to know them better.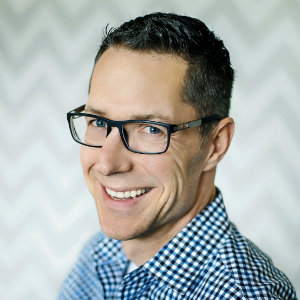 Dr. Jerry Smuszko
Over his 20-plus years in practice, Dr. Jerry has helped patients of all ages and stages. From young children to active seniors and everyone in between, his patients can be confident knowing they're in highly capable hands with Dr. Jerry. He takes time to listen to his patients and provides customized care plans that get the best possible results.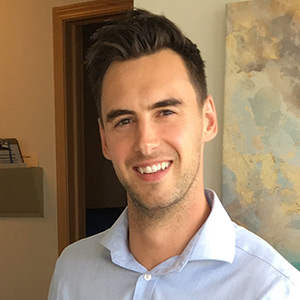 Dr. Eric McQueston
Dr. McQueston works to get to the root of each patient's particular health challenge and then provides care that's always personalized, never cookie-cutter. One of his greatest passions as a chiropractor is empowering his patients to achieve their health goals. Whether you want to run a marathon, play with your grandkids or have more energy, Dr. McQueston wants to help you.

Book an Appointment Today
Take that first step toward optimal health and wellness. Contact us today to schedule an appointment with Dr. Jerry or Dr. McQueston!

Meet the Doctors of Dalhousie Family Chiropractic | (403) 286-2245